Can you keep up with Dana?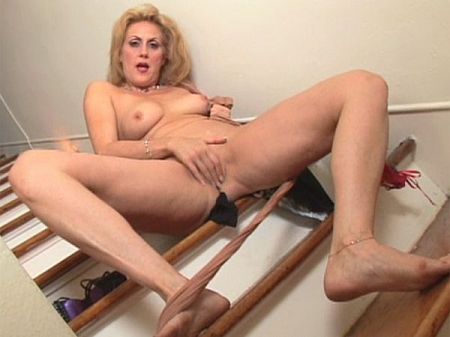 Can you believe Dana is a single lady looking for love? It's even more amazing when you learn that she's into the swinging lifestyle and would love to have a partner to play with.

"I've swung with boyfriends in the past," she said, "and I plan to do it again!"

Dana loves to have threesomes, foursomes and even moresomes. When we asked for specifics, Dana told us that one of her favorite things in the world is to "lick a girl's pussy while my man is banging my cunt." Okay, Dana, and you're single? Why?

"It's tough to find a man to keep up with me sexually and not get jealous," she said. "I love the feeling of being totally filled up, whether it's two cocks or my dildo and some anal beads. The feeling, for me, is indescribable!"
Related MILF Bundle Videos